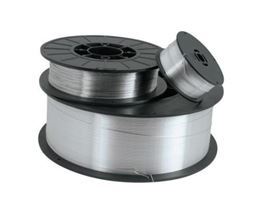 Stainless steel wire is used in various applications in many different industries. One of the many benefits of using stainless steel wire is its corrosion resistance. It is suitable for use in even the most heavily salted aquatic environments. In terms of affordability, the durability of the product makes it a good medium to long term investment. Stainless steel wire is also resistant to high temperatures and mechanical pressure. Bob Martin offers many types of stainless steel wire. The following are three of the featured stainless steel wire products: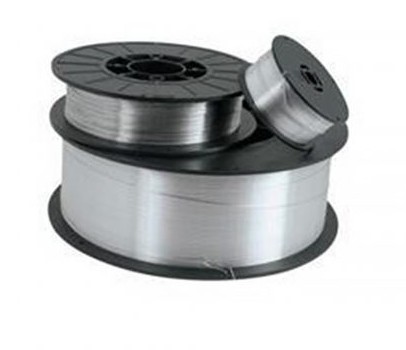 17-7 PH is a precipitation-hardening stainless steel that provides high strength and hardness, excellent fatigue properties and good corrosion resistance.
302 stainless steel is a general purpose stainless alloy typically composed of 18% Chromium and 8% Nickel. It has a high corrosion resistance and good tensile strength.
Alloy 304 is the standard austenitic Stainless (18% chrome, 8% nickel). It is the most commonly used grade in the wire industry because of its high corrosion resistance and good tensile strength.
Contact us for your stainless steel wire needs for your projects.