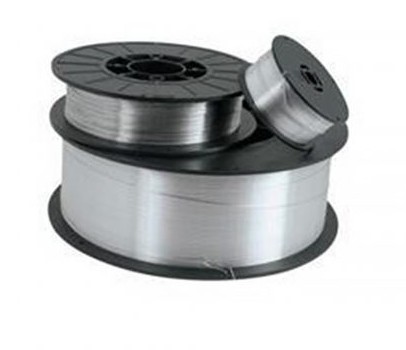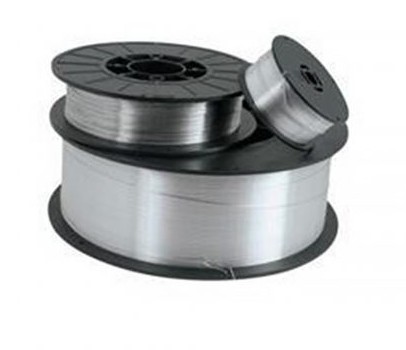 Stainless alloy wire is used in various applications in many different industries due to its popular characteristics. One of the greatest benefits of using stainless alloy wire is its corrosion resistance. In fact, it is suitable for use in even the most heavily salted aquatic environments.
In terms of affordability, the durability of the product makes it a good medium to long term investment. Stainless alloy wire is also resistant to high temperatures and mechanical pressure. The fact it is radiation proof and easy to clean, also make it the ideal material to be used in medical environments. Bob Martin Co. offers stainless steel wire that is clean welded and aesthetic.
The following types of wire suited to specific applications:
Stainless lock wire – suitable for use in the automotive, aerospace and aeronautics industries and applications.
Stainless wire for crafts and hardware – suitable for using in jewelry, sculptures, welding, musical instruments and general hardware items such as screws, nails, rivets, key rings, staples, pins, carabiners and more.
Stainless wire for medical applications – this wire is used in orthodontics, acupuncture needles, microbiology, ophthalmology, surgery and even medical furniture.
Stainless wire for the agricultural industry – suitable landscaping and beekeeping.
Stainless wire for handling animals and pets – suitable for various types of hunting and animal husbandry.
Stainless wire for the marine environment – suitable for marine and boating hardware, fisherman's gear and fencing.
Contact us for information about all types of stainless alloy wire, welding wire and safety wire.