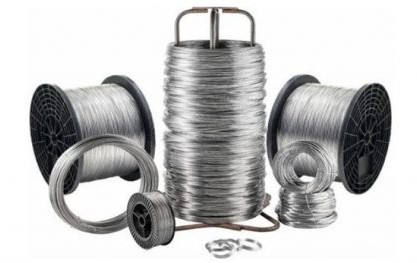 Bob Martin Company wire manufactures cold heading wire to withstand heading, and forming with top-quality. The cold heading wire process includes molding wire into a specific shape without the need for heat. A piece of wire is pounded while inserted into a die, and the force of the hit causes the metal to pour into a restricted die cavity.
Extensively found throughout the manufacturing and construction industries, the cold forming process is an ideal solution for wire fastener and cold heading applications.
Cold Heading Benefits
Cold heading wire and cold forming have many benefits, including flexibility. Metal wire components can undergo the "one die, multiple blow" method where the part is hit multiple times while remaining in a single die. On the other hand, the metal wire components are progressively transferred from die to die.
We call this method multi-die forming. Additionally, cold forming is consistent and limits scrap. With the material flowing to fill the die cavity and dimensional tolerances defined by the tooling, there is little to no scraps leftover. The cold heading wire process delivers higher yields than other standard processes, reducing costs and increasing production.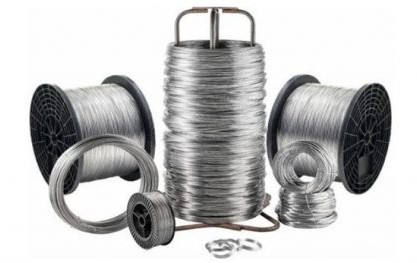 High productivity and efficient material mean significant cost and consistency advantages. The cold heading wire process increases the native tensile strength of the materials through work hardening. This cannot be achieved by other processes that remove materials from their native shape.
Projects That Benefit From Cold Heading Wire
Tight Tolerences
Mission-critical projects
High-volume requests
Correction of failed parts
High-material strength applications
Critical specifications
Aluminum Welding Wire Features
Aluminum/magnesium GMAW (MIG) welding alloy
Designed for welding heat treatable base alloys, specifically 6XXX series alloys
Lower melting point and more fluidity than 5XXX series filler alloys
Low sensitivity to weld cracking with 6XXX series base alloys
Suitable for sustained elevated temperature service, i.e. above 150°F (65°C)
All position, except vertical down welding
Gray (post anodized) color